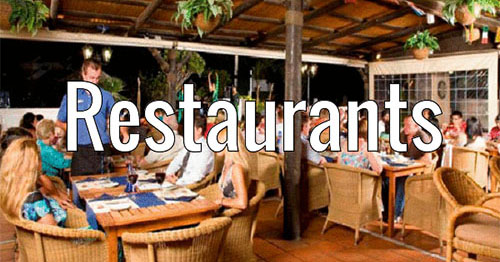 Best Exchange Rate in Tenerife
Gift Excursions offer the best exchange in Tenerife for your cash. Any amount exchanged on request and we offer an extra 0.5 point on any amount over £1000. See our ...
Read more ...
Fish-ART Restaurant
Restaurante Margarita Tenerife Great live music and superb food 7 days a week It's Steak Night every night in Margarita. Beautiful Brazilian Beef in
Read more ...
Tall Ship Amarilla Golf Marina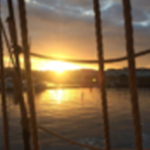 Historic Brigantine ocean-going Tall Ship. Enjoy fine dining experience on board for special occasions and every day pleasure and support the ongoing
Read more ...
Arcadia
Happy Hour at Arcadia – Arcadia are starting a happy hour everyday 4-30 till 6-00pm except Sundays so get down there and enjoy a nice cold beer or wine and ...
Read more ...
Plaza Breeze San Blas
Contact Carla on Facebook Happy hours 12 – 5pm Pint Dorada €1.50 – Local spirit & mixer €2.50 – 2 cocktails for €8.00 – Budget Food
Read more ...
The Waterfall Golf Del Sur
This week with our SUPER CARVERY, we are having a Rock Sunday. Choose from Beef, Turkey or Gammon and pile your plate up with all the trimmings! We will also ...
Read more ...
Aries Bar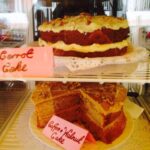 Sunday Lunch at Aries Bar Contact details, phone & location: Amarilla Golf Comments: Facebook Page: Aries Bar
Read more ...
Harbour Lights
Sunday Lunch at Harbour Lights Contact details, phone & location: Golf Del Sur Comments: All freshly cooked and best Gravy I've tasted!Facebook Page:
Read more ...
Not listed for Restaurants in Golf Del Sur? Contact us to see your food in the best restaurants advertised here.
Find your local favorite restaurant in Golf Del Sur, All your local eating needs; find them here on Tenerife Pages.
For other areas of Tenerife, please visit Tenerife Food In The Best Restaurants
Golf del Sur