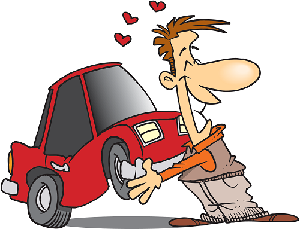 Rachel Motors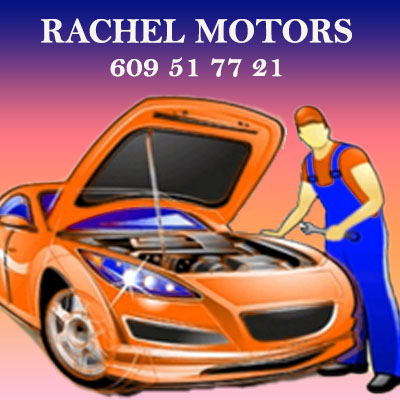 Details & contacts for Rachel in South Tenerife. Please mention you found Rachel Motors on Tenerife Pages under Mechanic. List your Car Repairs Business for free under MECHANIC.
Wheeler Dealers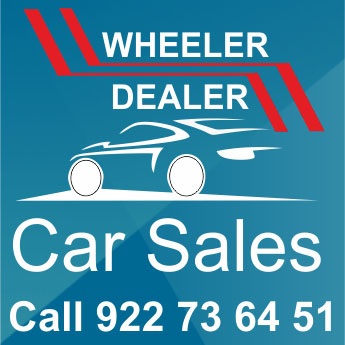 Details & contact for Wheeler Dealers in South Tenerife. Car Sales Servicing, ITV. Find all your local Car Sales needs in South Tenerife. Searching for "Car Sale"?, info here on ...
We do not currently have listings in this category for Tenerife North
Not listed for Car Sales in Los Abrigos? Contact us to see your vehicle sales advertised here.
Find your local showroom in Los Abrigos, All your used car sales; find them here on Tenerife Pages.
For other areas of Tenerife, please visit Tenerife Used Car Sales
We do not currently have listings in this category for Tenerife North