One of the most difficult decisions that many face having moved to Tenerife, is when your partner needs medical or day to day care.  If the decision to seek  professional help is also in your own best interest, then the guilt can be overwhelming.
Facing age related issues or a progressive illness like Alzheimer's or Parkinson's, your partner still has to deal with their declining health whether you continue functioning as their sole caregiver or choose to bring in outside help.
What many fail to accept is that this is a decision that is really hard to make on your own. Finances are also an issue that is going to weigh heavily. Often, well before you accept the need to make a decision, you will be faced with concerns about how it will all work financially if one of you goes into residential care. This can be very unsettling but it isn't an uncommon situation.
There are options other than a full time nursing facility and if you plan in advance you should consider insurance of some kind that can help with finances. In addition, take advice on the benefits of paying into the local health care system before the need arises.
Above all, don't try and face it alone.
---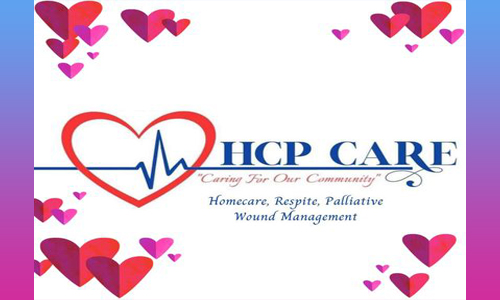 Location: Adeje
Phone: 664 89 80 74
Find HCP Care on Facebook