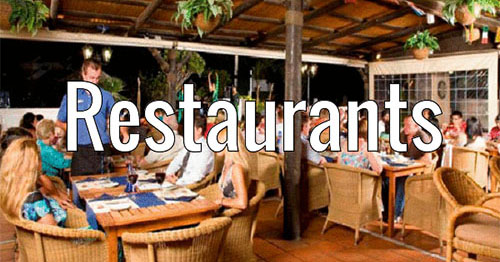 Bar Phoenix
Sunday Lunch at Bar Phoenix Contact details, phone & location: Los Abrigos Comments: Best value for money on the island. Lamb is to die for!
Read more ...
Best Exchange Rate in Tenerife
Gift Excursions offer the best exchange in Tenerife for your cash. Any amount exchanged on request and we offer an extra 0.5 point on any amount over £1000. See our ...
Read more ...
Fish-ART Restaurant
Restaurante Margarita Tenerife Great live music and superb food 7 days a week It's Steak Night every night in Margarita. Beautiful Brazilian Beef in
Read more ...
Not listed for Restaurants in Los Abrigos? Contact us to see your food in the best restaurants advertised here.
Find your local favorite restaurant in Los Abrigos, All your local eating needs; find them here on Tenerife Pages.
For other areas of Tenerife, please visit Tenerife Restaurants