Listed under Pet Transport Services in Tenerife
Lee Roper Removals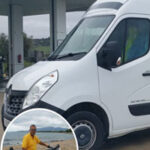 Contact details for Lee Roper Removals. 5 vans available 11 years in business -Pet service and container -shipping, Inter Island service. Don't forget mention you found Lee on Tenerife Pages.
Read more ...
Worldwide Removals
At Worldwide Moving we understand moving can be a stressful time, let us do the hard work and take away all of the worry. From a few boxes of personal ...
Read more ...
Tenerife Pet Travel
Details & contacts for Tenerife Pet Travel in South Tenerife. Please mention you found Tenerife Pet Travel on Tenerife Pages under Pet Transport Service. List your Pet Transport Services Business ...
Read more ...
Ashro Shipping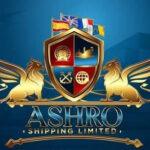 Contact Details for Ashro Shipping – UK delivery and collection services – we collect and deliver your goods throughout the UK – Pet delivery service. Don't forget mention you found ...
Read more ...
PetEx Tenerife
Contact details for Petex Pet Transport Services. Want to fly your cat or dog (or even parrot!) to and from Tenerife? Put your trust in PetEX for the whole removals ...
Read more ...
Diggers Den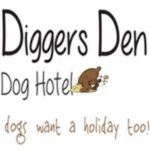 Diggers Den Dog Hotel is luxury dog kennel facility in South Tenerife. We offer dog boarding in spacious kennels with large private runs, large play areas, pet taxi, overseas pet ...
Read more ...