Listed under Insurance in Tenerife
Are Motor Bikes Dangerous?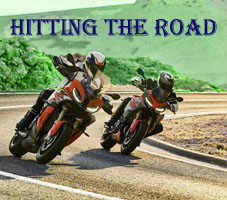 Unfortunately for their riders, bikes are considerably more dangerous than passenger vehicles. When motorcycles crash, riders get hurt but what are the odds? Insurance statistics for motorbike accidents are well ...
Read more ...
Tenerife Insurance
Insurance Broker: Mobiles, Internet, Accident Insurance – Bar/Restaurant Insurance – Boat Insurance – Car/Motorbike Insurance – Community Insurance – Dental Insurance – Funeral Insurance – Health/Medical Insurance – House ...
Read more ...
Life Insurance – is it Necessary?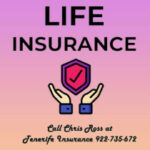 The worst mistake of all, of course, is to not have any life insurance. If this is you, it's something that you need to rectify as soon as possible. The ...
Read more ...
Tenerife Health Insurance
Choosing the best health insurance for expats can be difficult. There are many insurance options to choose from and not all plans may suit your lifestyle, especially for those who ...
Read more ...