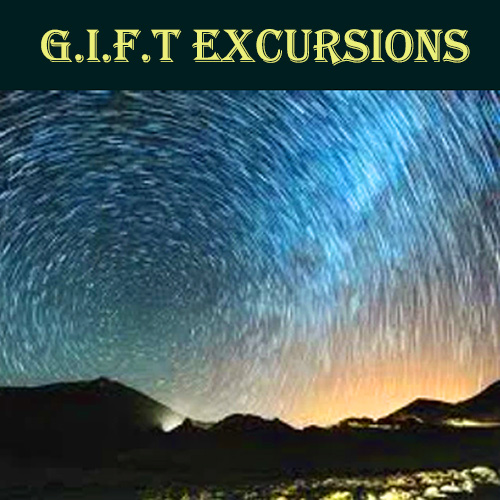 Teide by Night Star Gazing
Stargazing in Tenerife is renowned for it's amazing visibility to able to see many stars, planets and galaxies. For a magical night with full transport, meal and a experienced astronomy guide. It will be a night you won't forget.
Evening astronomical activities in Teide National Park.
Seeing the universe at night is one of the few moments in which human beings can reflect on the little things in life and when we can be aware of our special place and relationship to the cosmos from which we came.
Wear comfortable clothing and jacket.
Competitive money exchange
Not suitable for children under 4 years old.
Location: Calle Bruselas, Centro Comercial, Fañabe, Adeje,
Phone: 922 72 40 35
Find them on Facebook