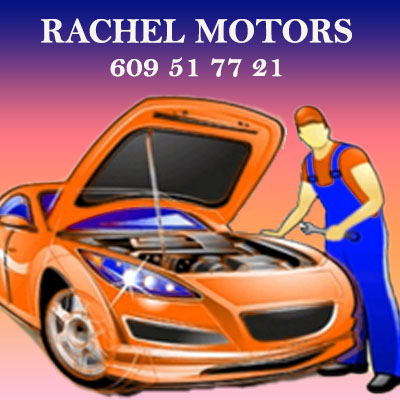 Has your vehicle suffered a breakdown? Do you need a service of your car, change tires, check the brakes or change the oil?
Rachel Motors is a perfect solutionn for the maintenance and repair of your vehicle.
Specialising in all kinds of repairs for vehicle, oil changes, I.T.V, breakdown service and more.
Location: Las Chafiras
Phone: 609 51 77 21