Happy Tappa
Details & contacts for Happy Tappa in Los Abrigos Tenerife. Please mention you found Happy Tappa on Tenerife Pages under Bars/Pubs. Want to be listed for "bars to visit"? – ...
Read more ...
Bar Phoenix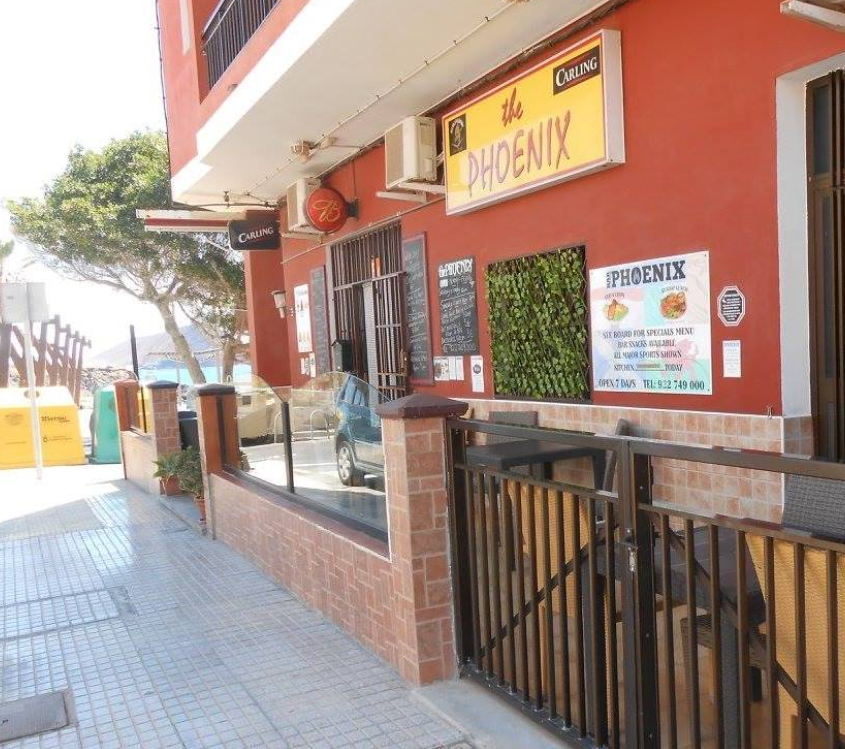 Sunday Lunch at Bar Phoenix Contact details, phone & location: Los Abrigos Comments: Best value for money on the island. Lamb is to die for!
Read more ...
Not listed for Bars Pubs in Granadilla de Abona? Contact us to see your night life in your favorite bar advertised here.
Find your local favorite bar in Granadilla de Abona, All your local pub needs; find them here on Tenerife Pages.
For other areas of Tenerife, please visit Tenerife Bars Pubs
Granadilla de Abona