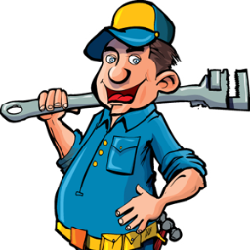 Igara Plumbing Services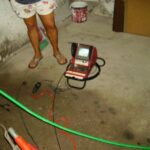 English-speaking Igara Plumbing Services when a camera is needed. "Our goal is to locate as quickly as possible any leaks, which are imperceptible to the eye but can be found ...
Read more ...
Not listed for Plumbers in Santiago del Teide? Contact us to see your plumbing services advertised here.
Find your local plumber in Santiago del Teide, All your plumbing requirements; find them here on Tenerife Pages.
For other areas of Tenerife, please visit Tenerife Plumbers
Santiago del Teide