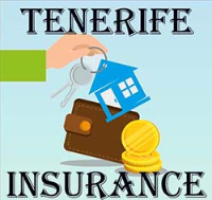 Tenerife Insurance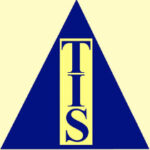 Insurance Broker: Mobiles, Internet, Accident Insurance – Bar/Restaurant Insurance – Boat Insurance – Car/Motorbike Insurance – Community Insurance – Dental Insurance – Funeral Insurance – Health/Medical Insurance – House ...
Read more ...
Are Motor Bikes Dangerous?
Unfortunately for their riders, bikes are considerably more dangerous than passenger vehicles. When motorcycles crash, riders get hurt but what are the odds? Insurance statistics for motorbike accidents are well ...
Read more ...
Life Insurance – is it Necessary?
The worst mistake of all, of course, is to not have any life insurance. If this is you, it's something that you need to rectify as soon as possible. The ...
Read more ...
Not listed for Insurance in Santa Ursula? Contact us to see your Insurance Business advertised here.
Find your Insurance Broker in Santa Ursula, All your Insurance Brokers, find them here on Tenerife Pages.
For other areas of Tenerife, please visit Tenerife Insurance
Santa Úrsula